A Professional
Debt Collection Agency
With 85% Success Rate
DCI Debt Collection is a Full Service Business Debt Collection Agency.
Having nearly 50 years of experience collection on judgments, our collectors and affiliated attorneys have worked with creditors across the country. Our team has developed a proprietary process to locate assets from the most savvy judgment debtors around. We do not shy away from difficult cases and have a track record of collecting judgments that were previously deemed uncollectable by other collection agencies and law firms.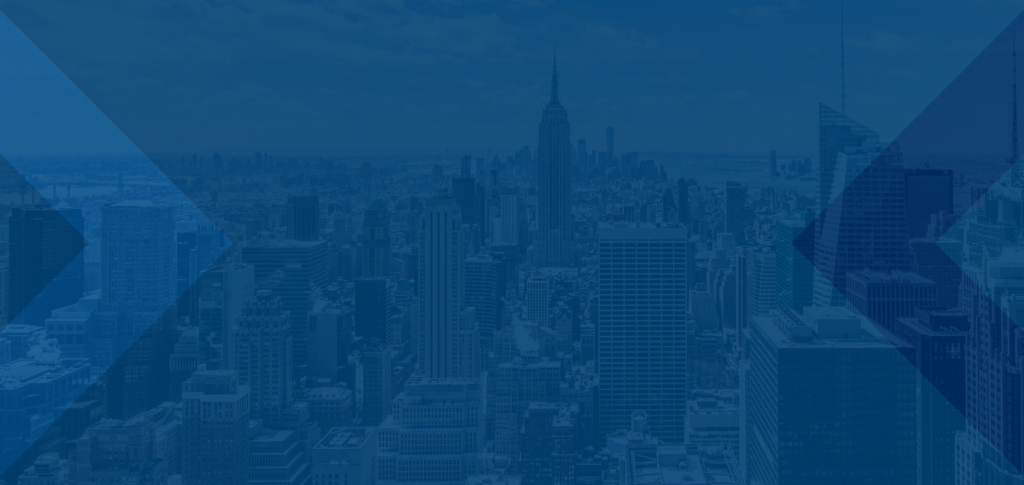 ABOUT US
DCI prides itself on providing professional service and communication. We seek to handle things quickly and efficiently. We work to expedite to process and find answers immediately as needed, usually with a 1 day turnaround.
HOW WE WORK
At our debt collection agency, we value professionalism, integrity, and results. We believe that by upholding these values, we can build long-term relationships with our clients and help them achieve their business goals.

CONTACT US
If you have any questions or need assistance with debt collection, please don't hesitate to contact us at info@dciusa.net or call us at 800-755-0858. We look forward to working with you!

LARGE CLAIM EXPERTS
Our large claim experts have a deep understanding of the insurance industry and the tactics used by insurers to deny or delay claims. We use our expertise to level the playing field and fight for our clients' rights.

DCI DEBT COLLECTORS REFERAL NETWORK
Our referral network offers a comprehensive approach to debt collection, including skip tracing, asset location, and legal action if necessary, to help ensure that all available resources are leveraged to recover outstanding debts.

IN HOUSE LAW FIRM
As part of our company, our in-house law firm has a deep understanding of our business and operations, which allows them to provide more targeted and effective legal advice and representation.
We Have Experienced Debt Collection Professionals
Proper debt collection and monitoring requires a professional staff. Continued education is a must for DCI and staff. DCI also has a complete in-house computer system, therefore making access to needed reports readily accessible.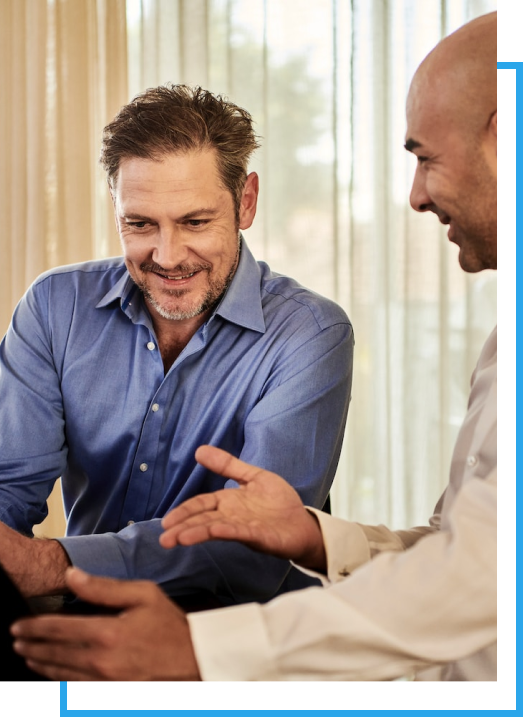 A Step By Step guide for our debt collection process
Call today to see how we'll be able to help you 800 755 0858, or email info@dciusa.net. Alternatively, we can call you back with more information; just fill in our enquiry form and one of our team will be in in touch.
Get the latest insights from DCI. Sign up!